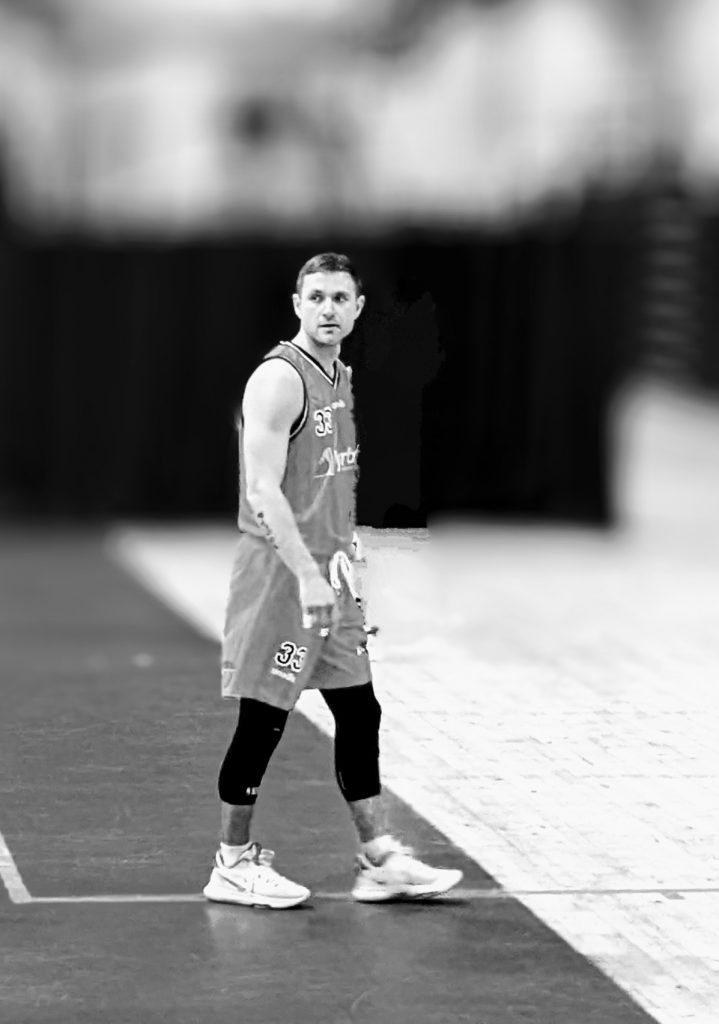 @Newhooperstory (Instagram) helps young basketball athletes improve their SKILLS and ATHLETICISM. The program provides in-person training which gives to student tools and solutions that can be applied in competitive or social pick-up games.
Lead instructor is Coach Timur Sultanov. Some of his credentials include:
GARDA vetted trainer in Dublin and assistant camp coach for US Breakthrough Basketball (Chicago, June 2023)
One of the skills trainers that incorporates knowledge during in-person training combined with drills a student can perform at home or in own time to maximize value
Has trained dozens of athletes (most recently with the Killester Basketball team).
Actively plays basketball for Killester Basketball team
Accredited by Basketball Ireland association ratified by Sport Ireland.
Please send your inquiry to tsultanov@gmail.com or Whatsapp at 0863040505.
Individual training can be arranged after 6PM on working days or during weekends with options for outdoor or indoor training.