Join us for a Basketball Marathon fundraiser for humanitarian aid to Ukraine. On the weekend of Saturday 2nd April 2022, we are playing basketball for Ukraine and are seeking social basketball players to join us at our hall in Dublin 13.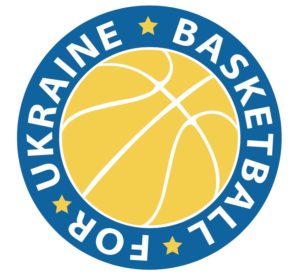 Contact Donal at Bayside Social Basketball Club info@socialbasketball.net to sign up as a player or team for the event.

It's a non-competitive event and we welcome players and teams of all skill levels for a fun event to raise vital funds for Ukraine. So, form a team for the event or join one of our teams on the day.
All players are encouraged to collect sponsorship from family, friends, workplaces and all donations will go directly to humanitarian organisations working with Ukraine.

To register a team or as an individual player, email info@socialbasketball.net
Donate via PayPal https://paypal.me/bball4ukraine
Donate via Revolut https://revolut.me/bball4ukraine
Donate via iDonate https://www.idonate.ie/Basketball4Ukraine